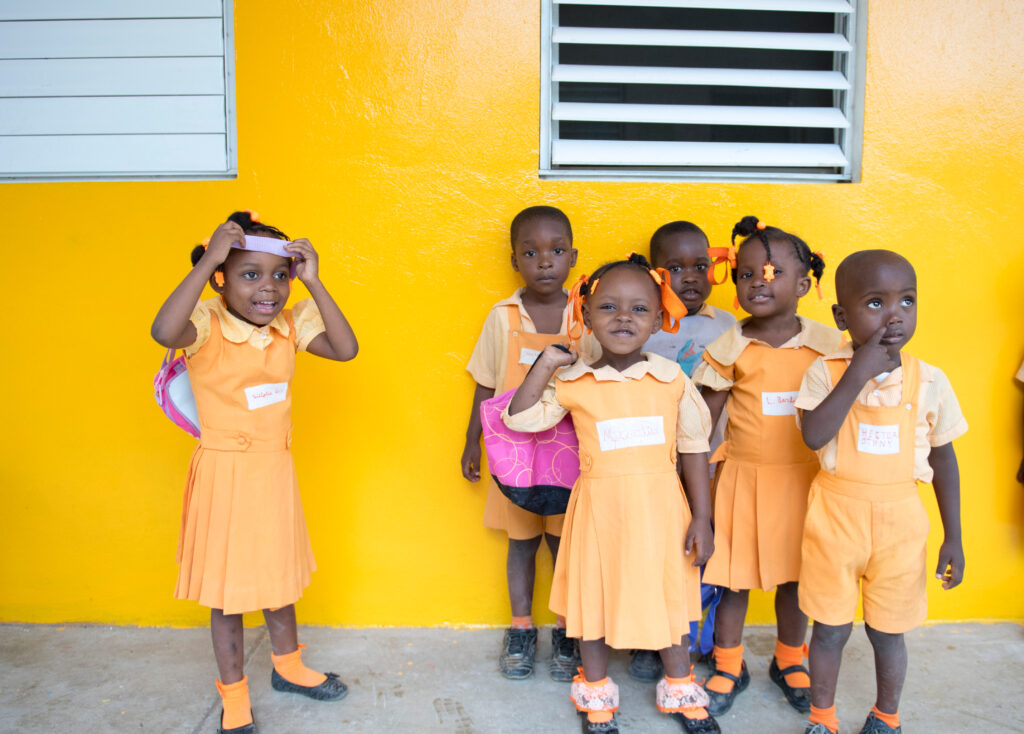 The civil unrest and gang activites in Haiti has limited goods being transported throughout the country. It has stopped the ability to buy gas, and drastically increased food prices. This has left most citizens with food insecruity. 
We created this campaign for everyone to contribute at various impact levels. We have a matching donor so every donation makes a signficant difference. AND 98% of your donation goes directly to the project. 
Your involvement is critical to our success and easing this present situation. Thank you again for your help.