The charitable, educational, and humanitarian support of children of the developing world for a sustainable future. Learn more about our project in Haiti.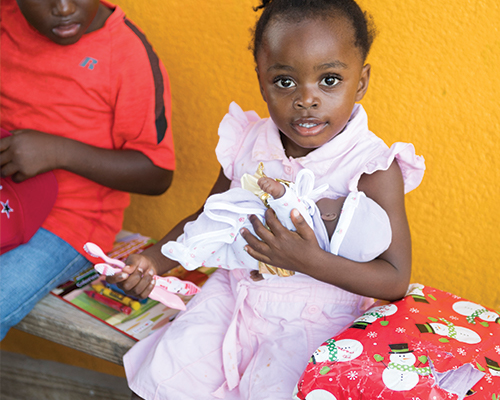 Sponsor a child and provide housing, food, education, and healthcare for just $60 a month.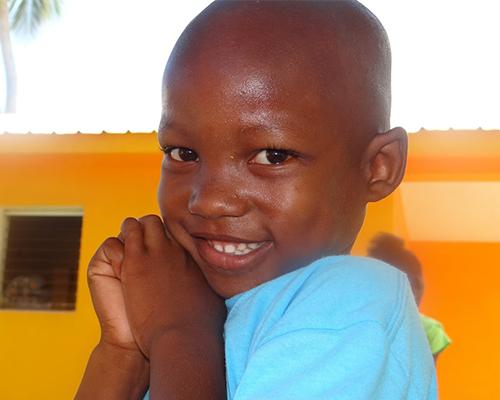 Provide a one time donation of any amount to support children in need. Learn more about our orphanage in Jacmel, Haiti.
LOVE Takes Root was founded with a mission of cultivating the future of children worldwide.

The foundation's goals are to improve the lives of children through the provision of shelter, education, and health, with the final goal being a self-sustainable organization.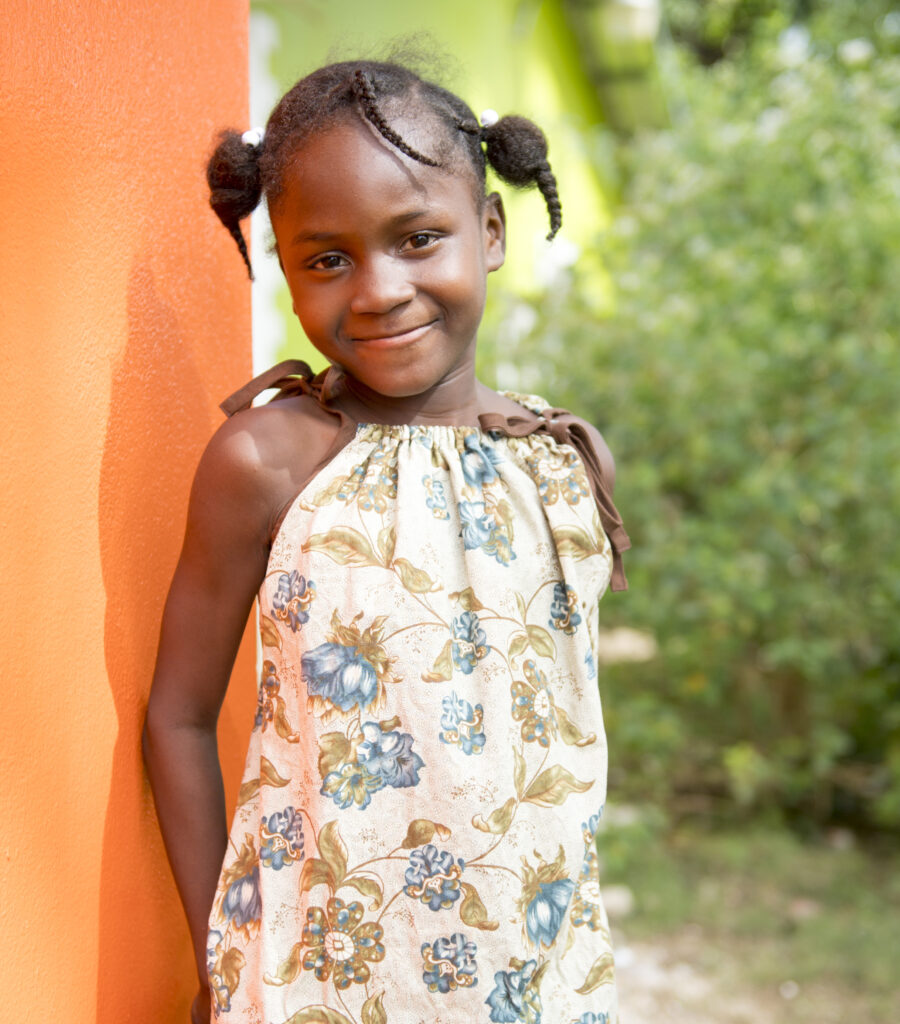 This is a gift to all of those involved with LTR.  You can be part of a true, artful connection with the hearts of Haitian children simply by tuning in to the show.
Giving Tuesday funds will go toward three main causes; food, necessities such as: medications, socks, underwear, etc., and a small gift for each child and staff member. 
Receive Our Monthly Updates
Receive Our Monthly Updates